Photography Lessons
I offer photography lessons for solo clients, as well as small groups. We'll focus on getting the most out of the gear you already own, and taking shots that focus on your own specialized interests.
Half-day lessons are best for beginners looking to develop their skills and learn basic techniques, while full-day lessons are idea for photographers with specific goals.
Woodfern Photography is a proudly LGBT-owned business
Learn to photograph birds in their natural environment. We'll concentrate on finding and approaching birds, camera settings for getting your best shots, and talk about framing and composition. We'll head out to localities with abundant bird life where you'll have plenty of opportunities to develop and hone your skills. Can be adapted for specific target species or environments.
Recommended equipment: 300mm or greater lens on DSLR or point and shoot camera with 10x or greater optical zoom
An early morning start is recommended.

Clients located more than 25 miles outside of the Portland, OR metro area will incur a mileage surcharge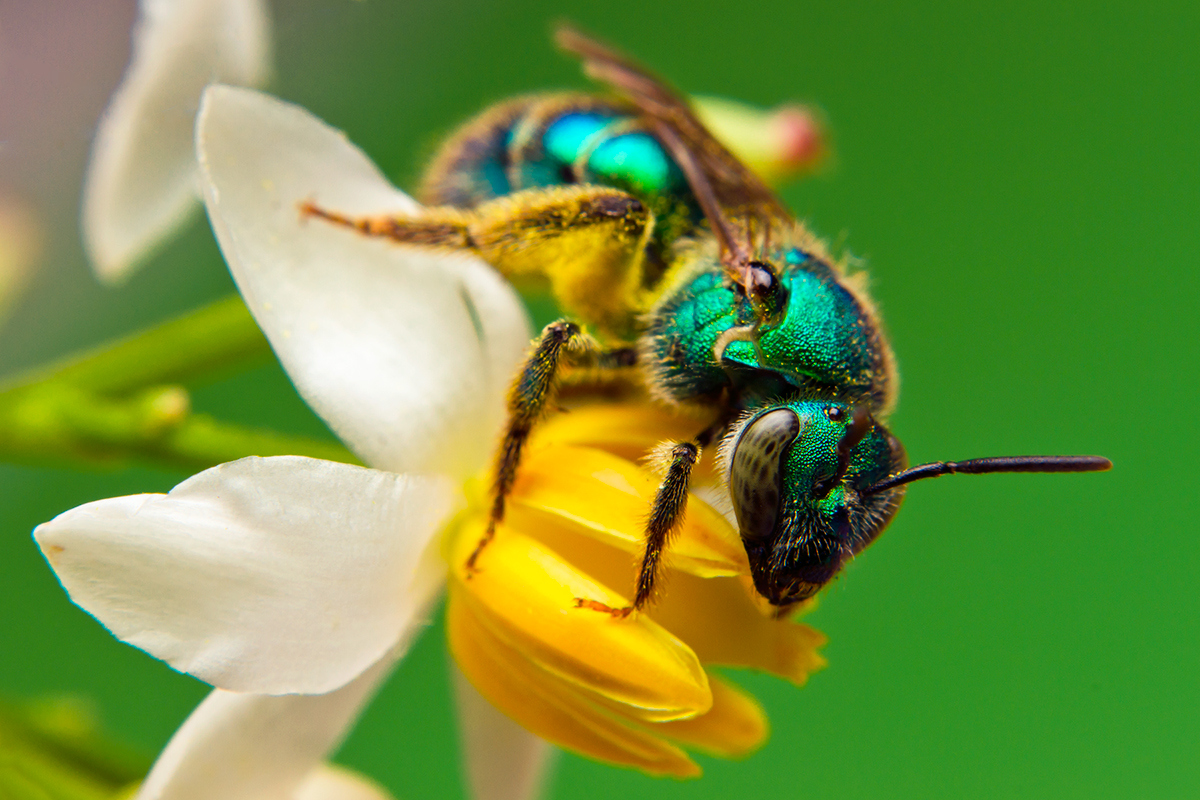 Photograph insects, spiders and other tiny wonders. We'll focus on finding insects, using your equipment to its best effect, approaches to lighting, camera settings and framing and composition. We'll head to localities with abundant insect life, where you'll have the opportunity to practice your skills, and come away with great shots. This workshop can be adapted to specific target animals (e.g. butterflies, dragonflies, bees, etc.) or environments.
Recommended equipment:
DSLR users: Macro lens, or 50mm + lens and extension tubes / bellows, or reverse-mounted lens of 50mm or less
Point and shoot users: Macro diopter, if you have one
For all camera types: If you have a flash or diffuser, please bring it.
Summer and warm Spring/Fall days only.

Clients located more than 25 miles outside of the Portland, OR metro area will incur a mileage surcharge